The Сommand of the CSTO CRRF in course of the command and staff training worked out the issues of organizing a joint operation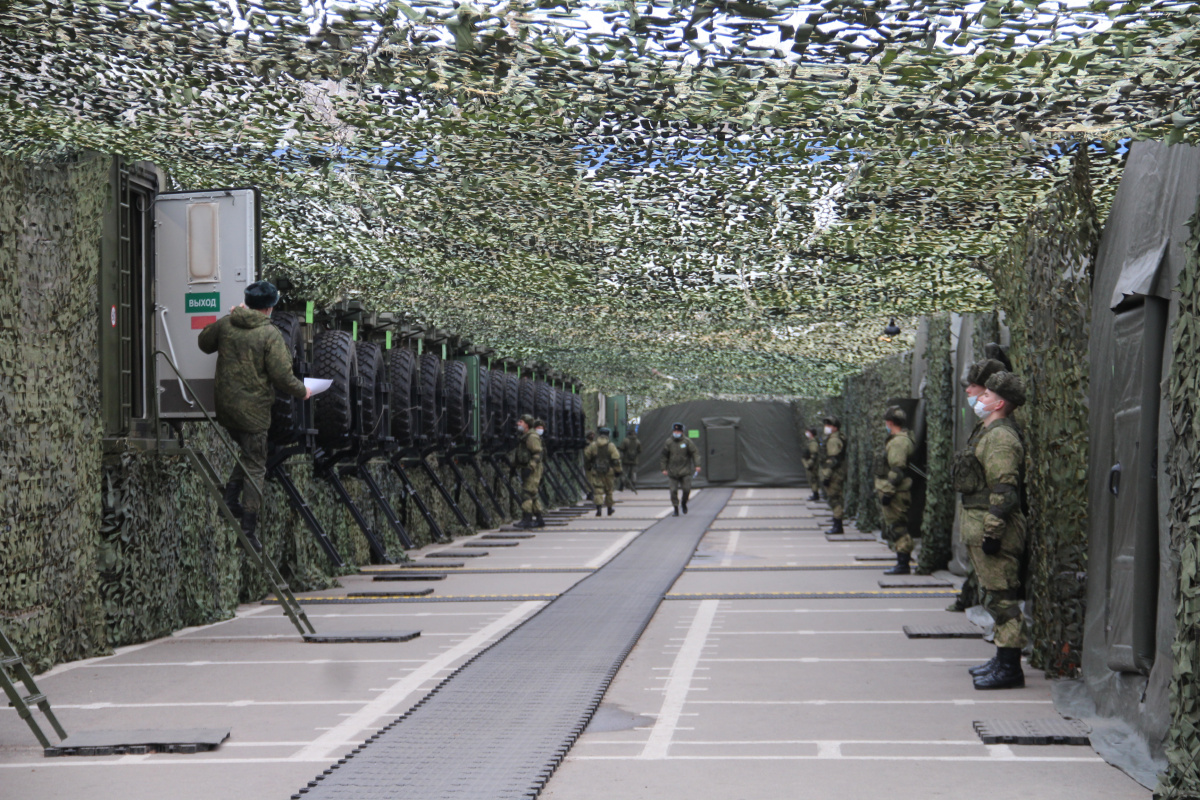 12.11.2020
On the basis of one of the formations of the Airborne Forces of the Russian Federation, stationed in the Moscow region, in the period from 11 to 12 November 2020, a command and staff training was held with the Command of the CSTO Collective Rapid Reaction Forces (CRRF).
The main purpose of the event, led by Colonel-General Anatoly Sidorov, Chief of the CSTO Joint Staff, was to test the prospective structure of the CSTO CRRF command post deployed on the basis of the command post of the Airborne Forces.
The command and staff training was attended by representatives of the defense, as well as the Ministry of Internal Affairs, the Ministry of Emergencies and other interested departments of the CSTO member states, the Joint Staff and the CSTO Secretariat.
In the course of the training in a training operational environment, officials of the CSTO CRRF Command worked out a decision to conduct a joint operation.
Summing up the results of the command and staff training, Colonel-General Anatoly Sidorov noted that thanks to joint well-coordinated work, prospective approaches to organizing the management of the CSTO CRRF were successfully tested. "The event will undoubtedly have a positive effect on the skills and abilities of the officers of the CSTO CRRF Command in planning joint operations, in using modern technical means of command. All this will contribute to improving the organization of command and control of the CSTO Troops (Collective Forces)," the Chief of the Joint Staff concluded.
Go back