The CSTO Joint Staff officers passed the first stage of COVID-19 vaccination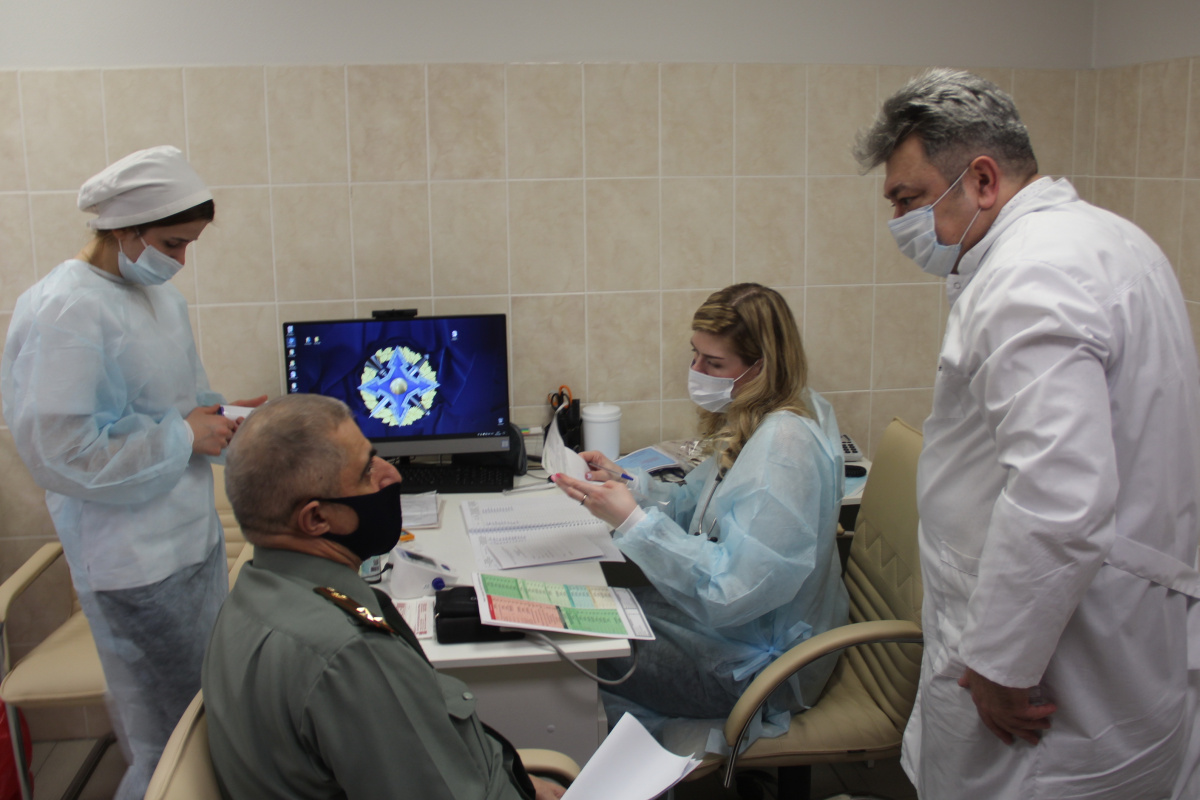 04.02.2021
The CSTO Joint Staff, in cooperation with the Russian Ministry of Defense, is vaccinating servicemen against the new coronavirus infection COVID-19.
To ensure the sanitary and epidemiological safety of the personnel of the CSTO Joint Staff, a two-component vector vaccine "Sputnik V" (Gam-COVID-Vac) is used. The vaccine has been developed by the National Research Center for Epidemiology and Microbiology named after N.F. Gamaleya of the Ministry of Health of Russia.
Preventive measures are carried out before of the participation of the CSTO Joint Staff in joint operational and combat training events planned in 2021.
Go back