The first staff negotiations on the preparation of joint trainings with the CSTO Troops (Collective Forces) took place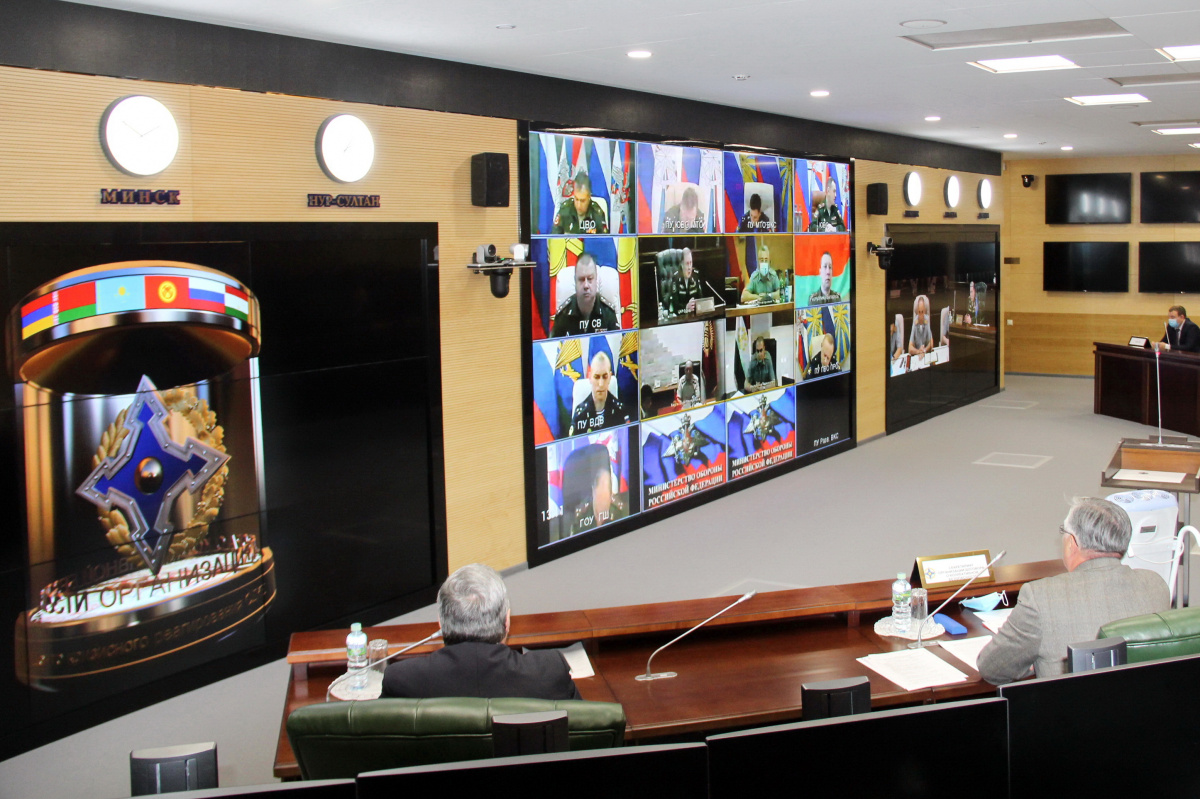 08.06.2020
In the period from June 3 to 5, the CSTO Crisis Response Center in videoconference mode hosted the first staff negotiations on the organization and conduct of joint trainings with the CSTO Troops (Collective Forces), scheduled for 2020.

Representatives of the defense departments of the Republic of Armenia, the Republic of Belarus, the Republic of Kazakhstan, the Kyrgyz Republic, the Russian Federation, the Republic of Tajikistan, as well as the Joint Staff and the CSTO Secretariat, special forces formations, Ministry of Internal Affairs and EMERCOM of Russia took part in staff negotiations under the general supervision of the Head of the CSTO Joint Staff, Colonel General Anatoly Sidorov. The defense attache of the Embassy of the Republic of Serbia, representatives of the CIS Anti-Terrorism Center and the Coordination Service of the Council of Commanders of the Border Troops participated in the discussion of a number of trainings.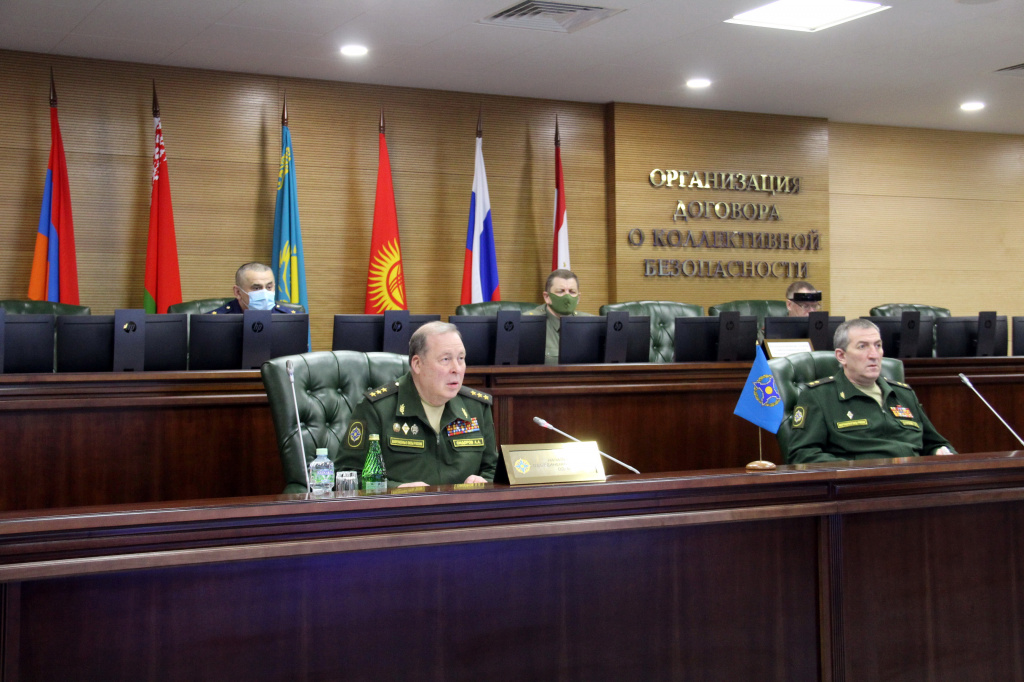 Upon the staff negotiations, the fundamentals of the plans for joint trainings with the CSTO Troops (Collective Forces) were considered, the main issues of their conduct, comprehensive support and preliminary membership were agreed. The procedure for participation in the trainings of the leadership of interested ministries and departments of the states participating in the trainings, representatives of international organizations and observers, as well as states that are not members of the CSTO, was discussed.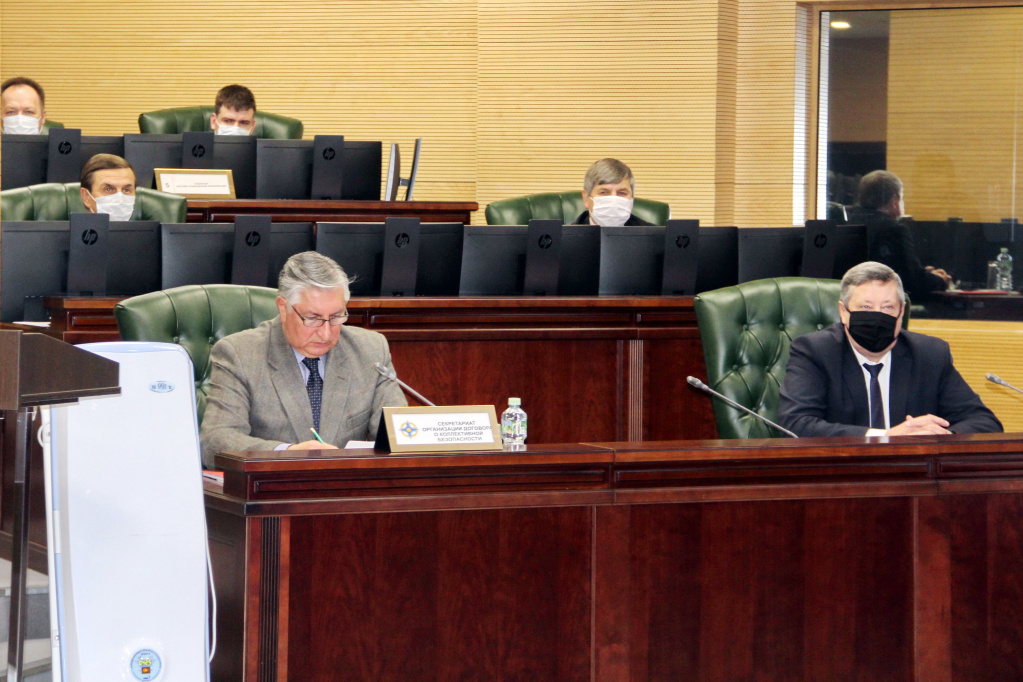 In 2020, as a part of the joint training of command and control bodies of the CSTO Troops (Collective Forces), it is planned to conduct joint trainings in all CSTO collective security regions.
A staff training with the CSTO Collective Rapid Response Forces "Interaction-2020" to work out issues of combating illegal armed groups is planned in the Caucasus collective security region.
In order to work out the tasks of ensuring the actions of the CRRF CSTO, special trainings with the intelligence forces and means "Search-2020" and the "Echelon-2020" trainings with the logistic support forces and means are planned.
In the Central Asian collective security region with the Collective Rapid Deployment Forces, a joint training "Rubezh-2020" is planned, aimed at testing the use of forces and means of the CSTO collective security system in the interest of countering international terrorist organizations.
In the East European collective security region, upon the staff training "Indestructible Brotherhood-2020", it is planned to work out the issues of using the CSTO Peacekeeping Forces in the interests of maintaining international peace and security.
Organizing and convening these events is carried out in accordance with the Regulation on the procedure for the preparation and conduct of joint trainings in the CSTO format, approved by the Decision of the CSTO Collective Security Council of November 28, 2019.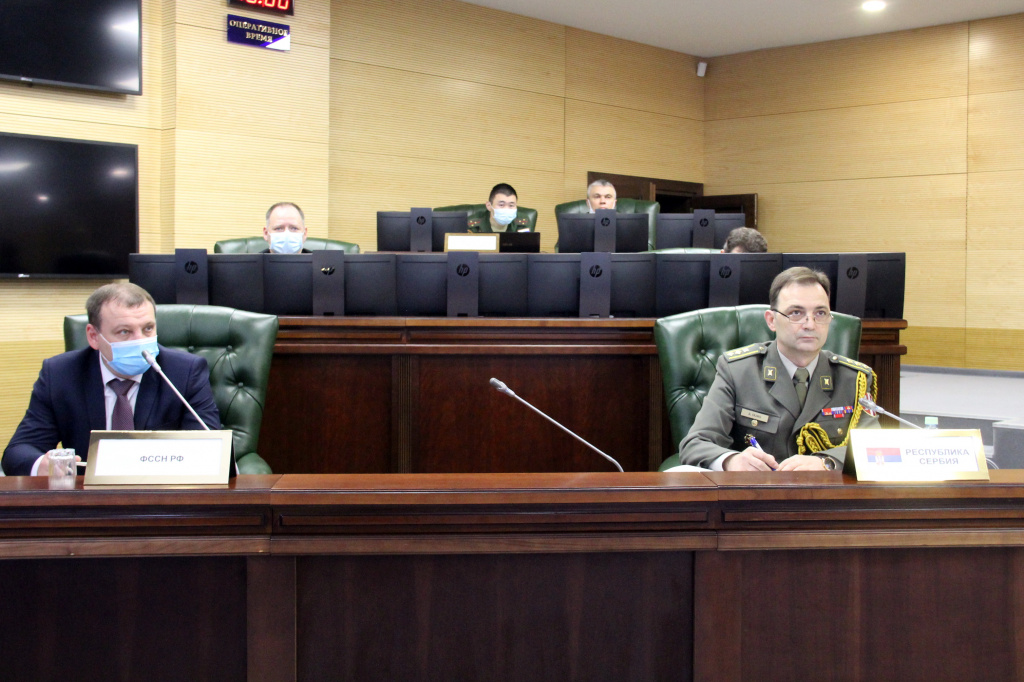 In the course of the negotiations, it was agreed that the timing of the trainings and the procedure for carrying out activities for their preparation can be adjusted depending on the epidemiological situation in the CSTO member states and the preventive measures taken in connection with this.
Photo of the CSTO Joint Staff press service
Go back