The CSTO collective rapid reaction forces are designed to respond quickly to the challenges and threats to the security of the CSTO member states.
Formed on the basis of the Decision of the CSTO Collective Security Council of February 4, 2009
The CSTO Collective Rapid Reaction Forces include:
mobile units and military units of the permanent readiness of the armed forces of the CSTO member states, staffed by full staff, equipped with modern and compatible weapons, military (special) equipment;

the formation of special forces from the number of special units of the internal affairs bodies (police), security bodies and special services, as well as authorized bodies in the field of prevention and liquidation of consequences of emergency situations.
The total number is about 18,000 people.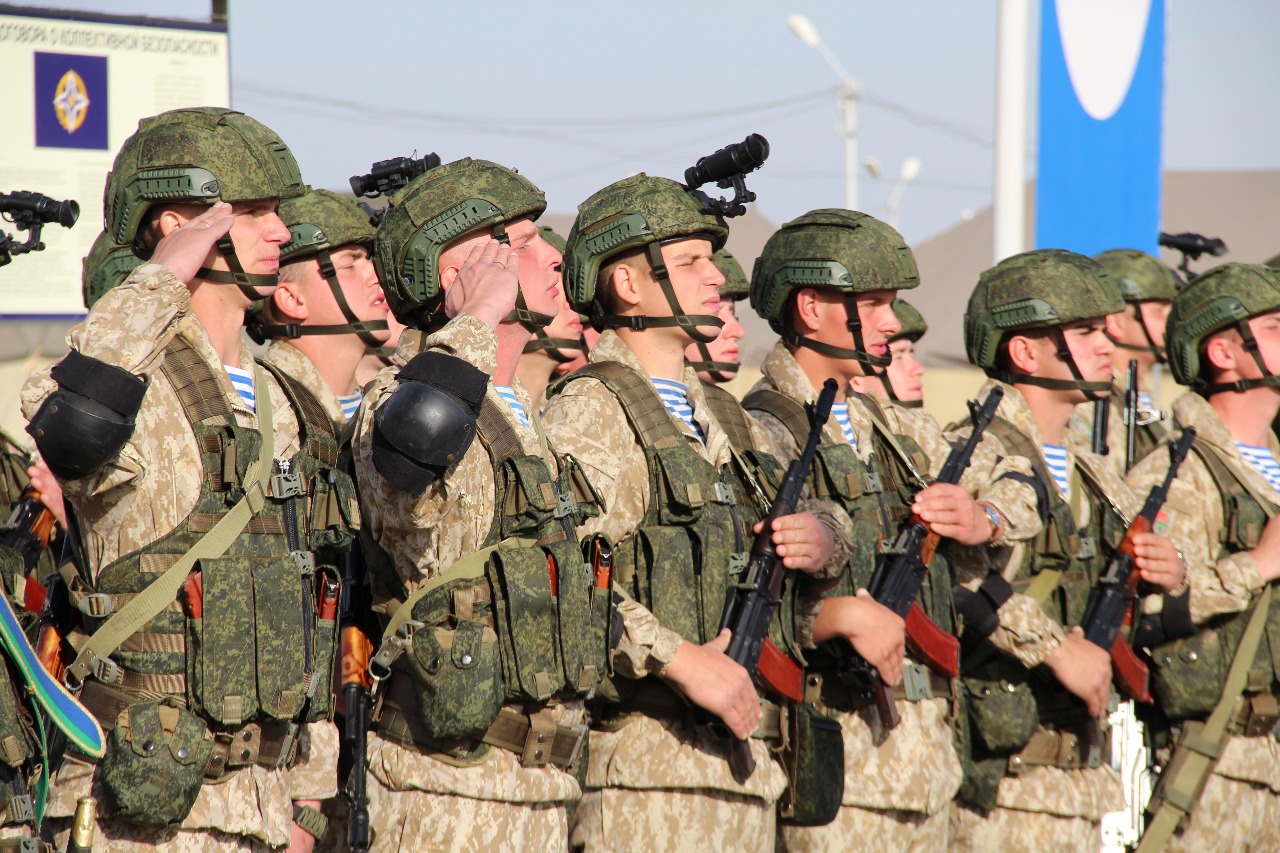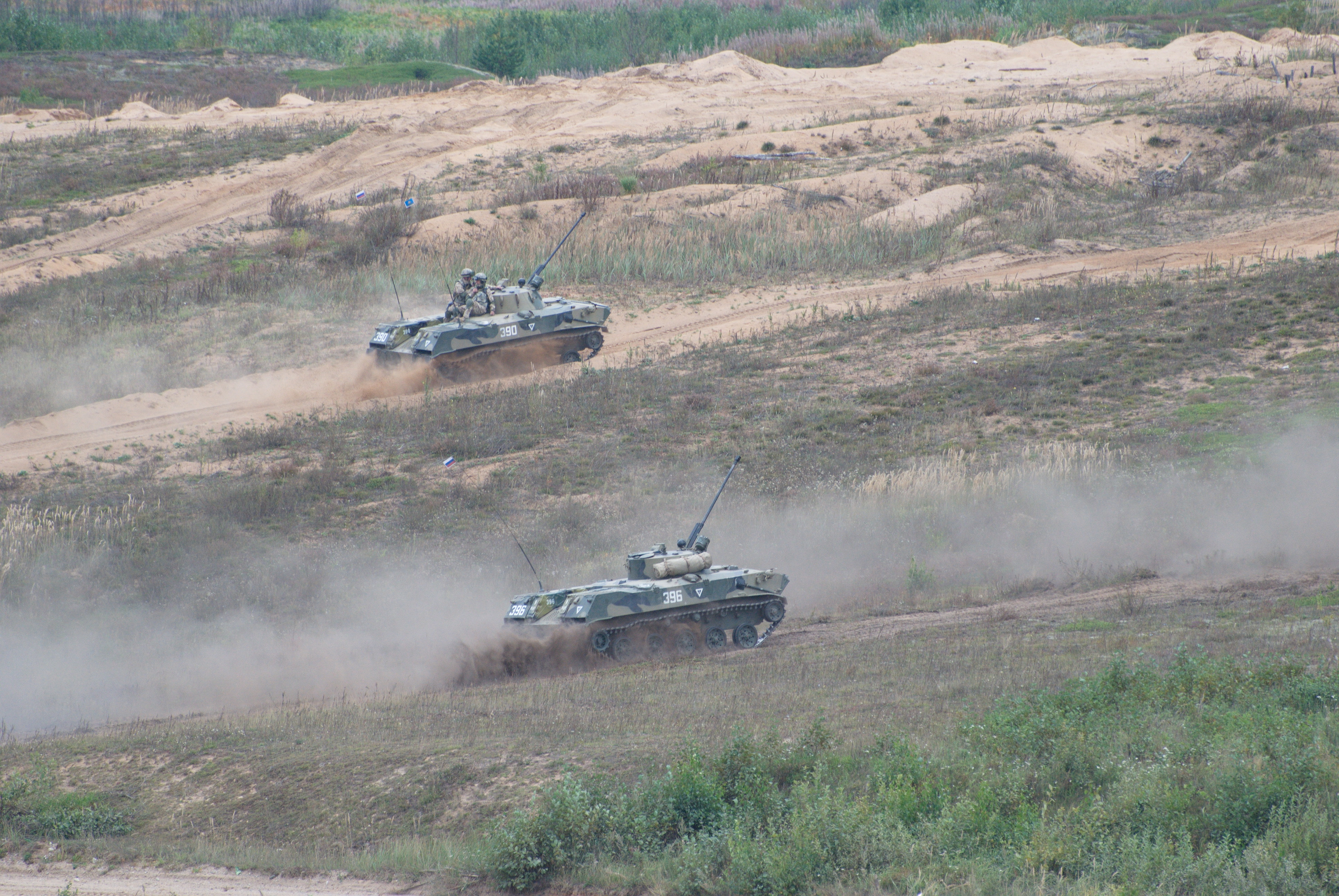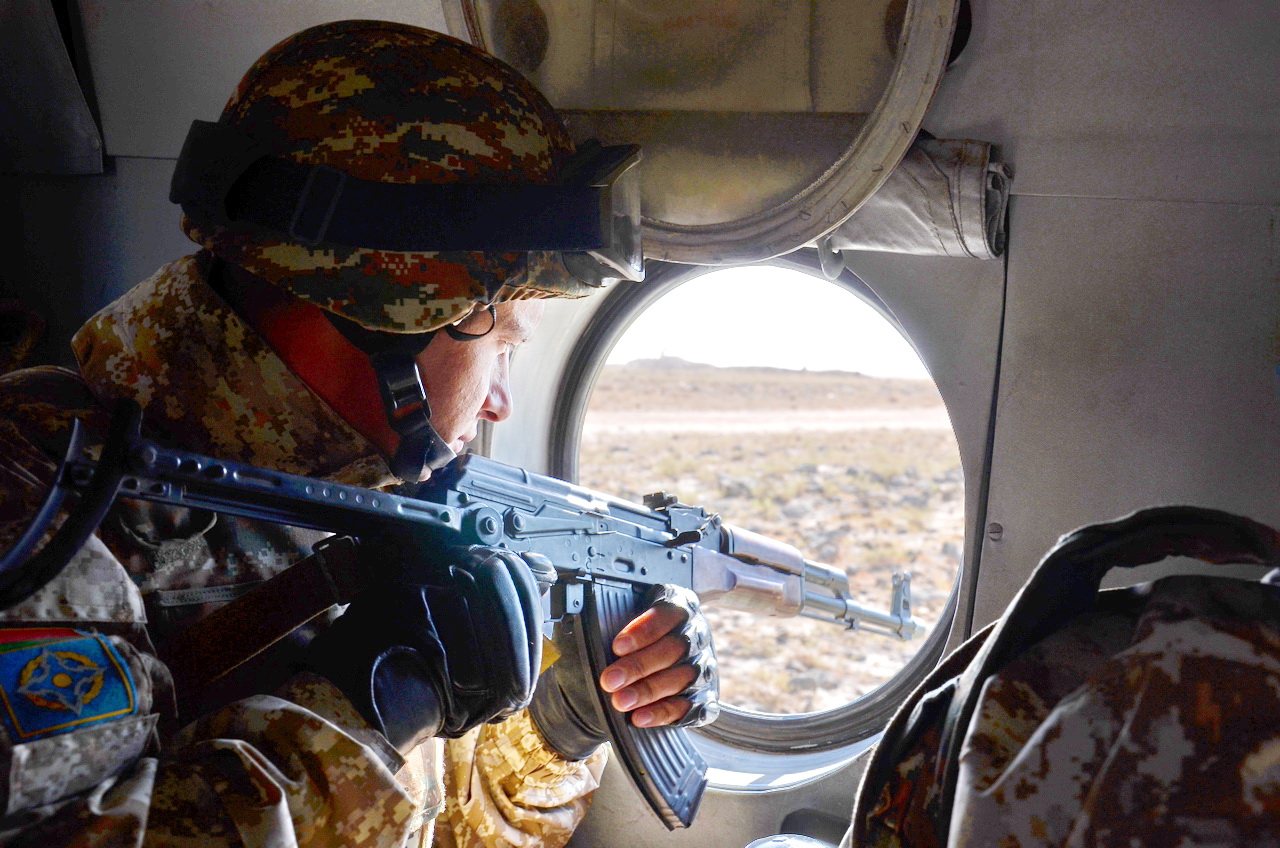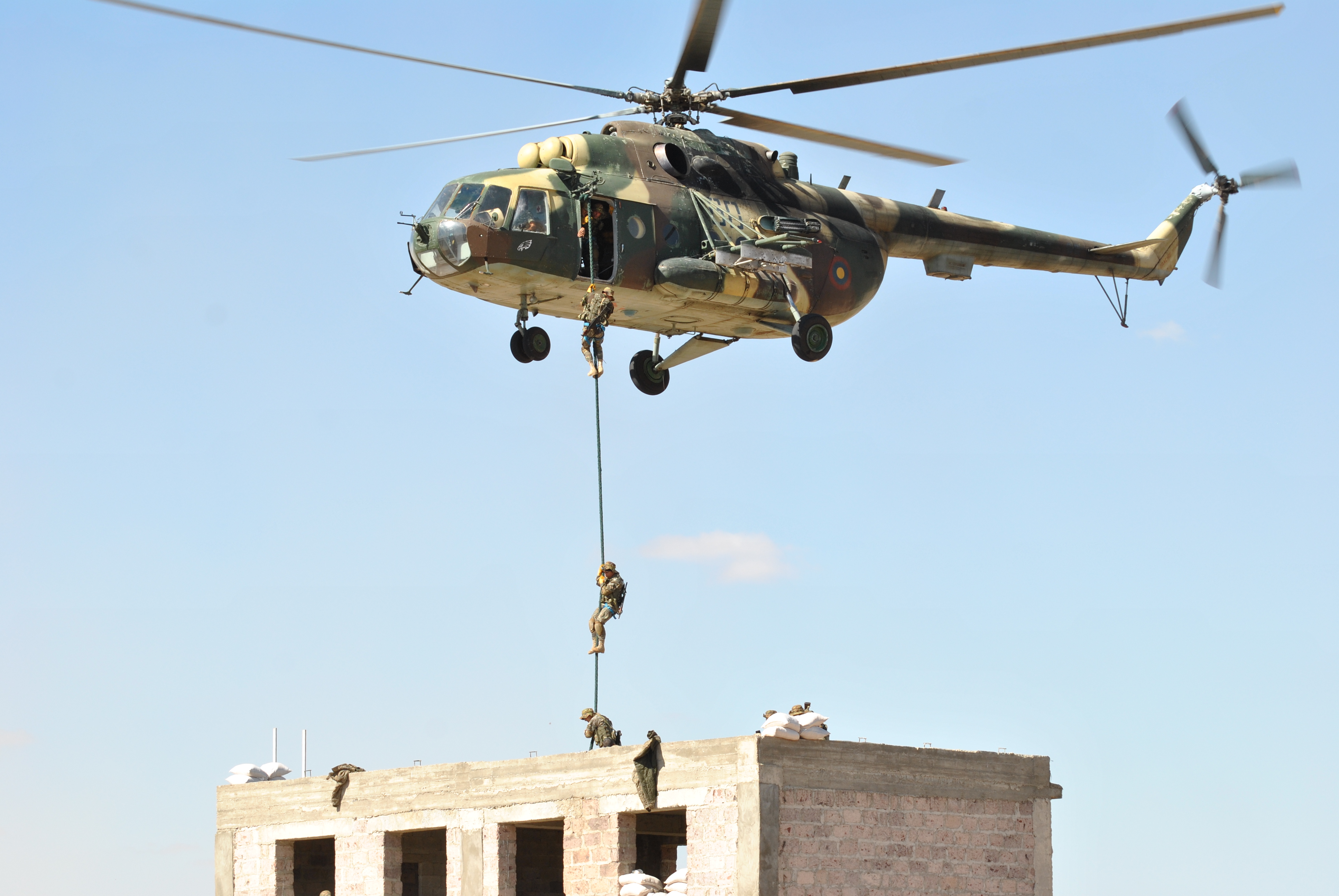 The main tasks of the Collective Operational Response Forces of the CSTO:
deploying on the territory of any of the CSTO member states in order to demonstrate readiness for the use of military force;

participation in the prevention and repulse of an armed attack, including aggression, localization of armed conflicts;

participation in activities to combat international terrorism, illicit trafficking in narcotic drugs, psychotropic substances and their precursors, weapons and ammunition, other types of transnational organized crime;

reinforcement of the troops covering the state borders and guarding the state and military facilities of the CSTO member states;

participation in ensuring the operational deployment of joint (regional) groups of troops (forces);

participation in the implementation of measures to protect the population from the dangers arising from the conduct or resulting from hostilities, as well as the elimination of emergency situations and the provision of emergency humanitarian assistance;

other tasks defined by the Collective Security Council.